Welcome to Northwest Alabama Livestock.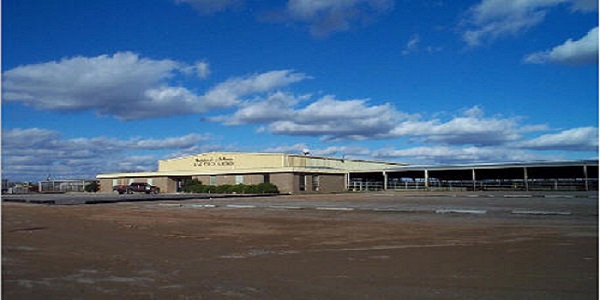 Russellville Auctions
*Every Monday - Goats & Hogs at 10am with Cattle immediately following.
**We will receive cattle Sunday 8 am until 5 pm and Monday starting at 7 am.
**We receive goats and sheep on the Friday before the sale from 1 pm to 5 pm and on Saturday morning before the sale beginning at 7 am.